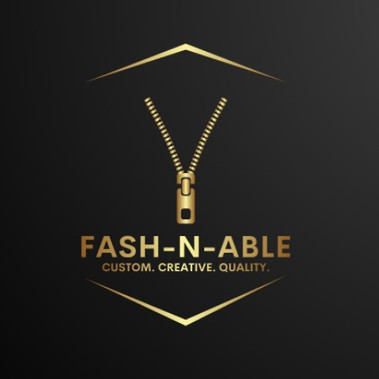 The Mission of Fash-N-Able
As as amputee I found it impossible to find fashionable clothes that meet the needs for my prosthetics. I began re-designing my own cloths and found that it makes a huge difference in my day to day life.
My goal is to not only design and create new trends for both disabled and able bodied individuals, but to give fashionable clothing options for people requiring their own unique needs. The custom clothes are designed to make your day to day lifestyle easier while maintaining the latest fashion trends.
"CREATIVITY IS A WILD MIND AND A DISCIPLINED EYE."