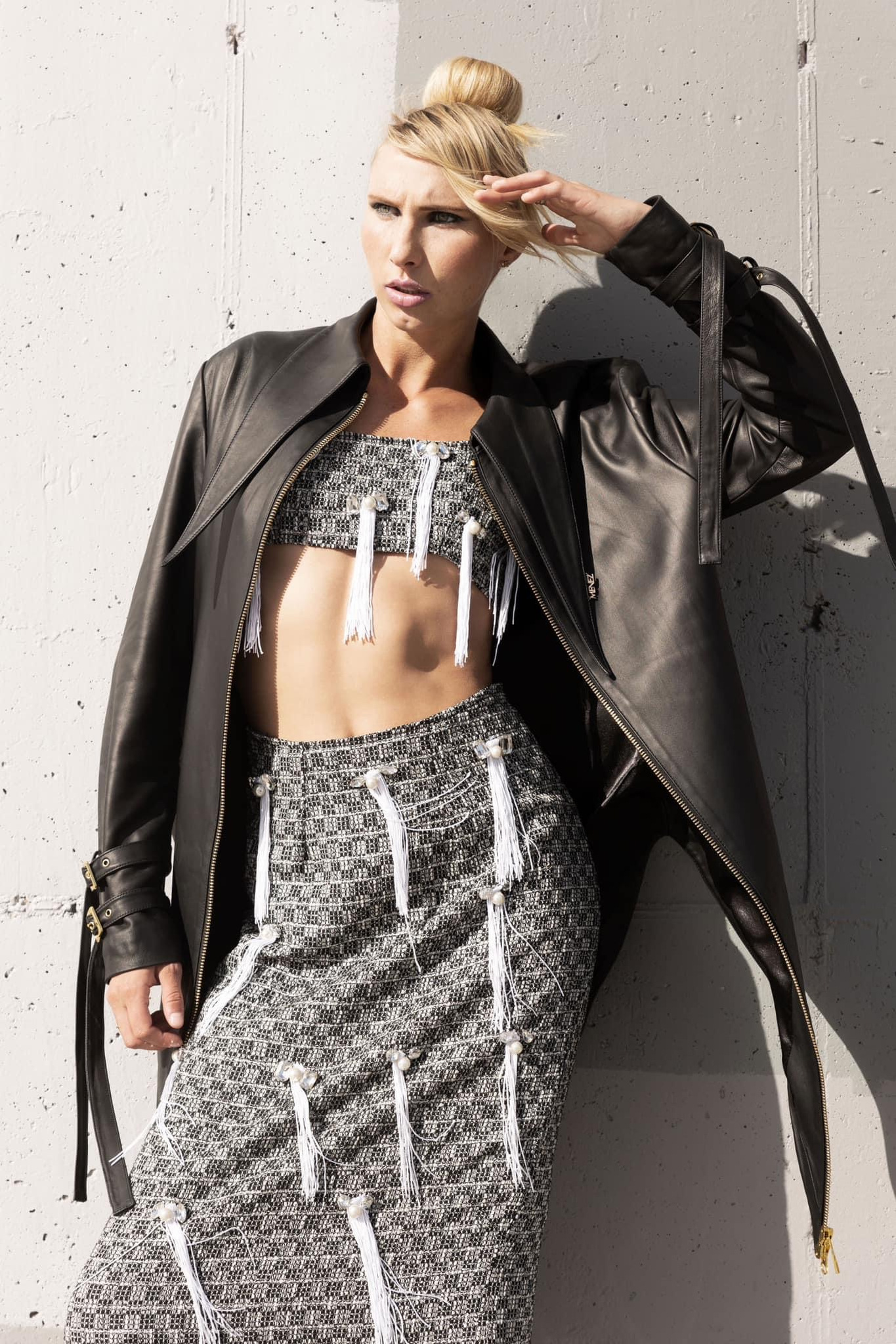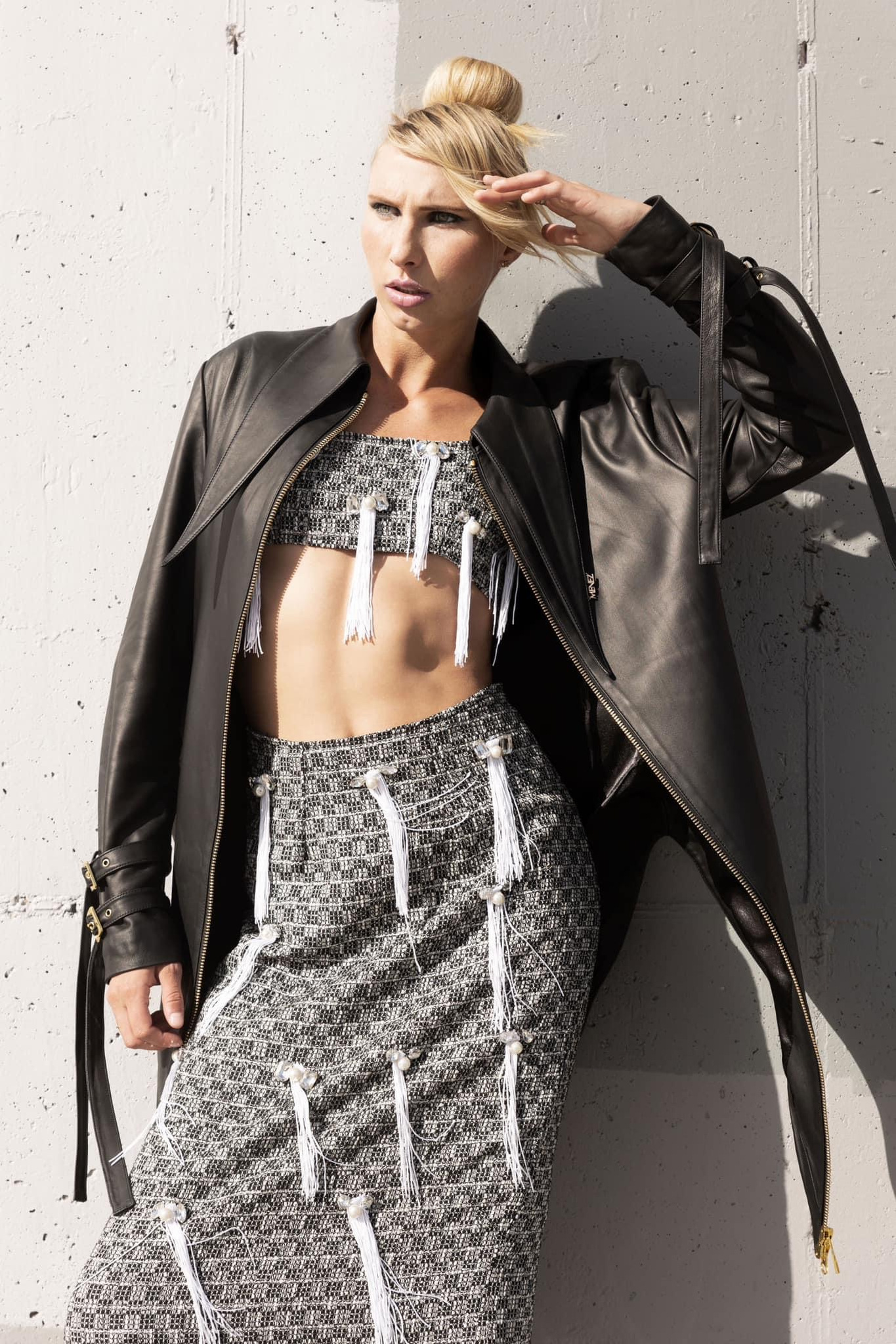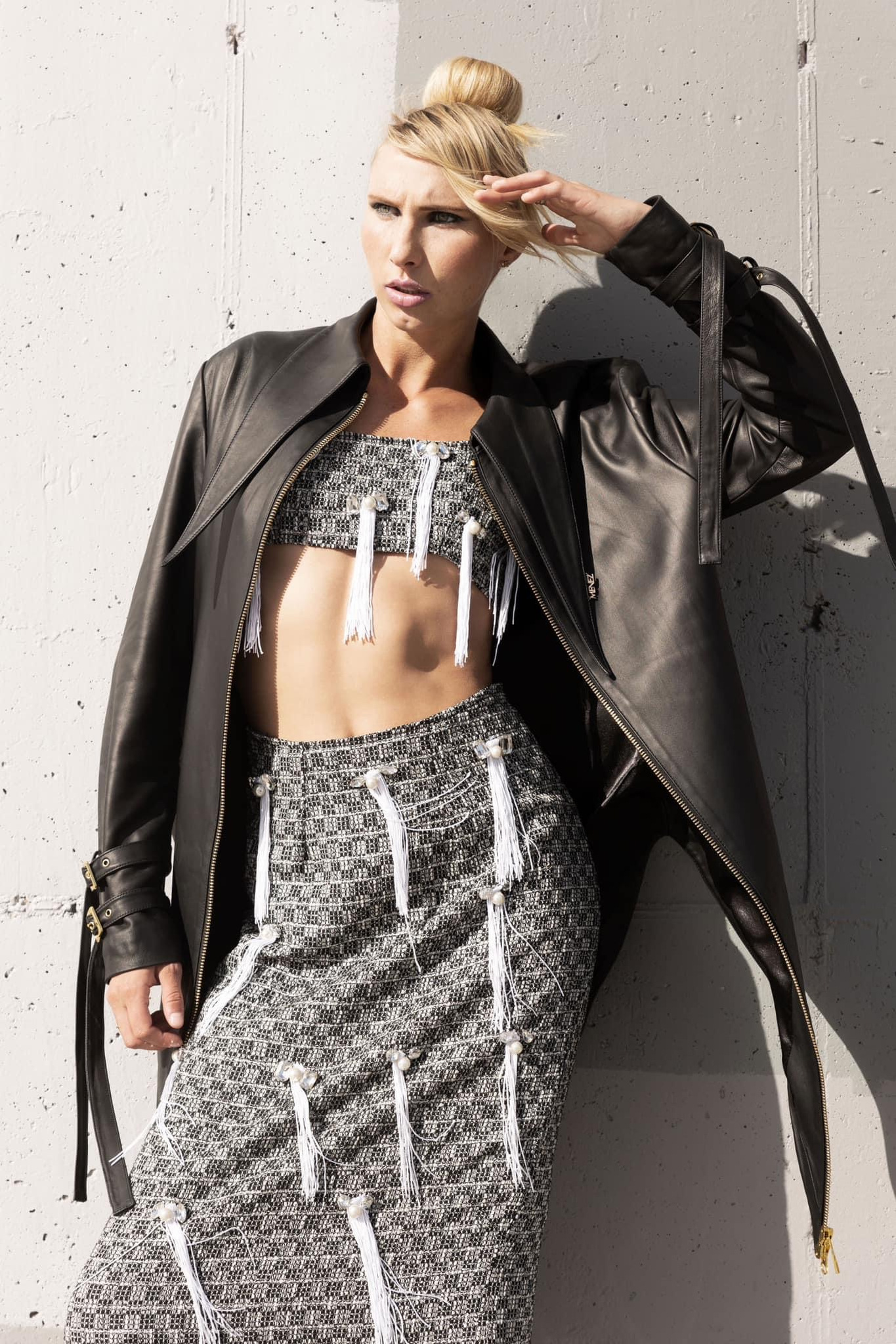 What area are you located in?
Boulder Colorado. However, we ship clothes and designs throughout the United States.
How long will it take to get my purchased items?
This really depends on the size of the order, type of services and alterations the order requires. Generally customers see their clothes within 10 to 14 business days.
What are your rates?
Every client has different needs. Pricing will be covered in each meeting depending on what they are looking for.
Do you offer any other services?
Aside from the clothing options in our store, we also customize clothes you already own! It all starts with a meeting or phone call.